Home
---
Locking arms together worldwide to SERVE GOD, to SERVE PEOPLE, to SERVE EACH OTHER, to Spread the GOOD NEWS of JESUS CHRIST as LORD!
---
---
Team Jesus Ministries International
---
Currently Serving in 37 Countries:
Kenya, Tanzania, Liberia, Uganda, Ghana, South Africa, Nigeria, Botswana, Burundi, Gambia, Congo and the Democratic Republic of Congo, Rwanda, Saudi Arabia, Egypt, Pakistan, India, Indonesia ,Thailand, Kumar, Myanmar, Nepal, Burma, Philippines, Guam, Micronesia , Bangladesh, England, Ireland, Australia, Haiti, Mexico, Belize, Guatemala ,Cuba South Korea, United States
---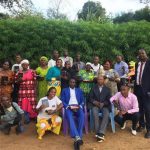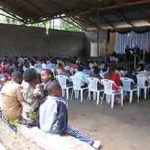 ---
Verse of the Day:

Commit thy way unto the LORD; trust also in him; and he shall bring it to pass. And he shall bring forth thy righteousness as the light, and thy judgment as the noonday.